Full Color printing Corrugated Mailing Box
We have worked closely with our international clients for over 15 years.With innovative enterprising attitude and faith, combined with technical strength, Xiamen Rise Dongsheng highlights the luxury and brand quality for customers, and strives to separate customers from the competition of similar products.
Corrugated shipping boxes can be the most cost-effective way to ship your product. All our corrugated products are 99% recyclable and offer great product protection.
Full Color printing Corrugated Mailing Box
Waterproof : In order to better protect the products inside the carton, we not only use stronger cardboard, but also increase the waterproof function.

The widely used mail box is not only suitable for transportation, but also suitable for small retailers, classrooms, Valentine's Day, baby shower parties, birthdays, etc. The combination of the exquisite appearance of the fashionable mail box and the gorgeous color makes your gift stand out among the many gifts.

The unique corrugated boxes can help distinguish your products from your competitors. These ordinary boxes are really worthy of professional business packaging boxes for your products and brands.

No tape and glue are needed during installation, saving cost. Light weight will save more freight.
Company Profile
Xiamen Rise Dongsheng Import & Export Co., Ltd., a professional manufacturer of packaging enterprise,
with more than 15 years experience, locates at Xiamen, with more than 80 employee and 4,000 square meters workshop.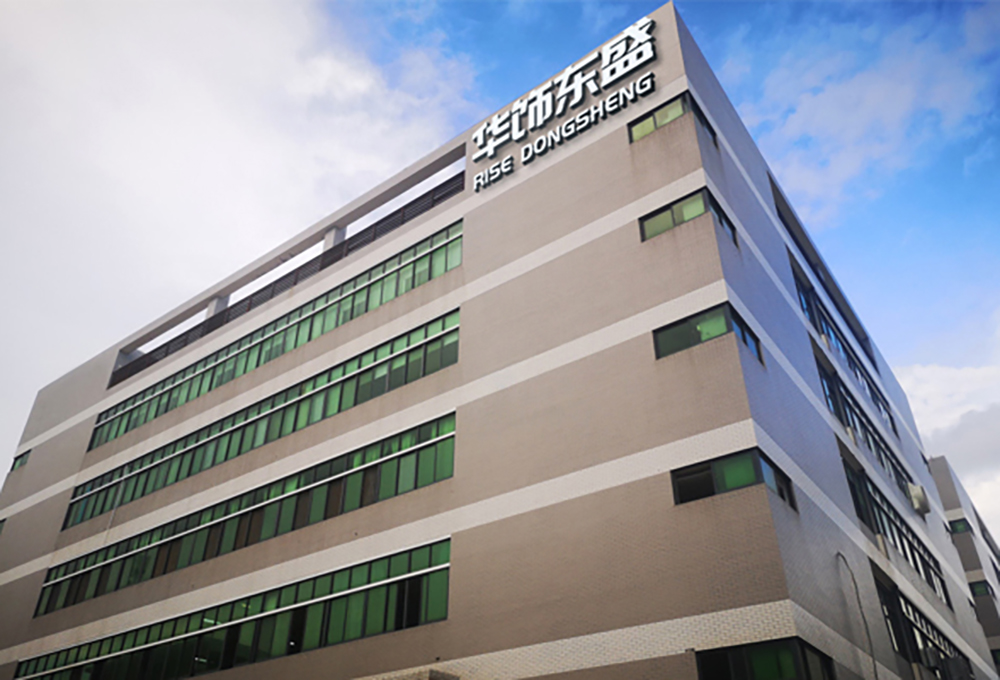 OUR ABILITY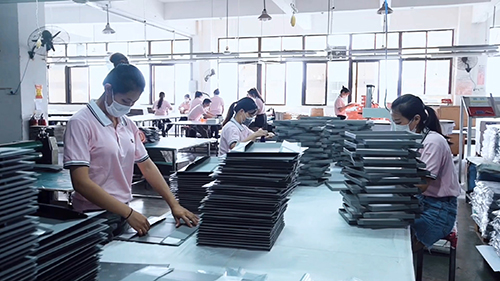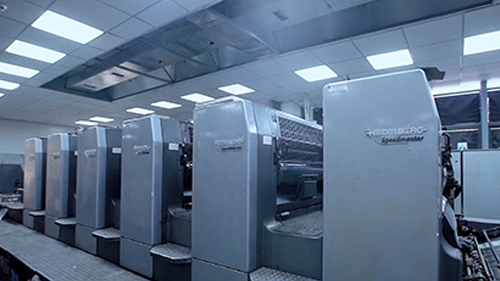 Lorem IpsuQuality controlm Advanced machinery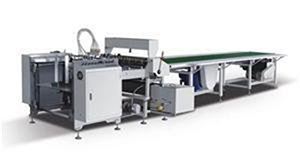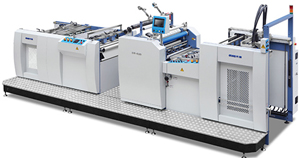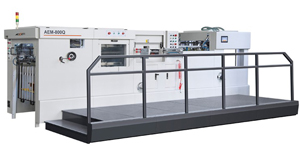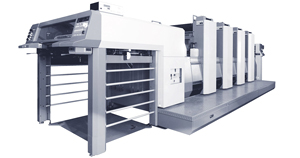 We have 6C Heidelberg printing machine, automatic die-cutting machine, automatic laminating machine, automatic gluing
machine,automatic paper bag assembly machine and bottom paste machine, automatic semi-automatic carton assembly
machine and other advanced mechanical equipment, which can be better, faster, and more Convenient for your service.
OUR ADVANTAGE


Shipping methods