Packaging Box Printing Equipment
Heidelberg printing machine speed master CD74 can be multi-color group flip printing, Heidelberg CD74 printing can be up to 10 color groups, can configure a complete UV technology for a variety of applications and printing surface processing, so that its flexibility further greatly improved, And it can use 0.03mm thin paper to 0.8mm thick cardboard for 4-color or 5-color live printing, and can even print film and plastic cards.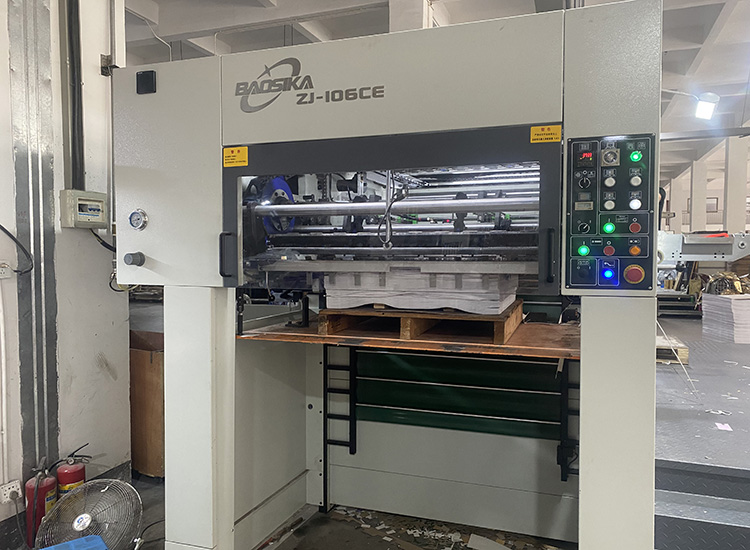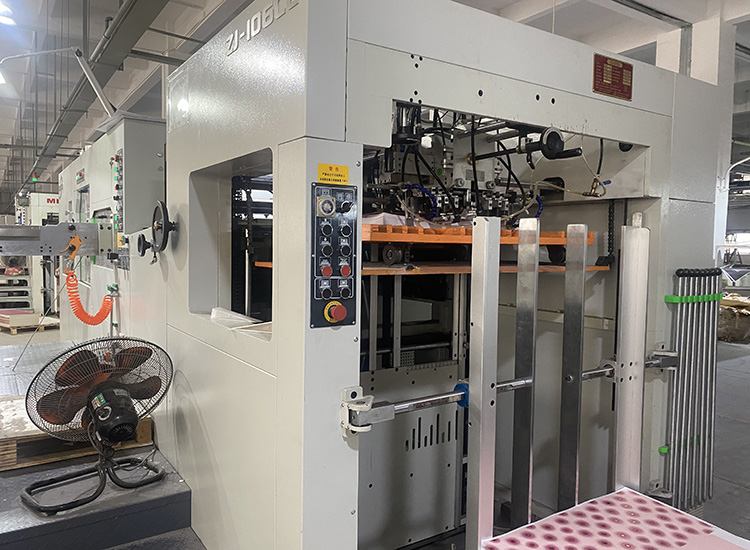 We have the latest automatic plastic box machine 4, perfect production of PP twill grinding transparent plastic box, grinding transparent folding box, firm, beautiful, environmental protection is not white; PVC/PET/APET/PP material box production efficiency is high, no scratches, paste perfect; Using imported conveyor belt, pressure smooth balance, the perfect quality produced. The company also has a strong technical force to constantly introduce all aspects of high and new technology, technology for progress, quality casting brand, excellent product quality.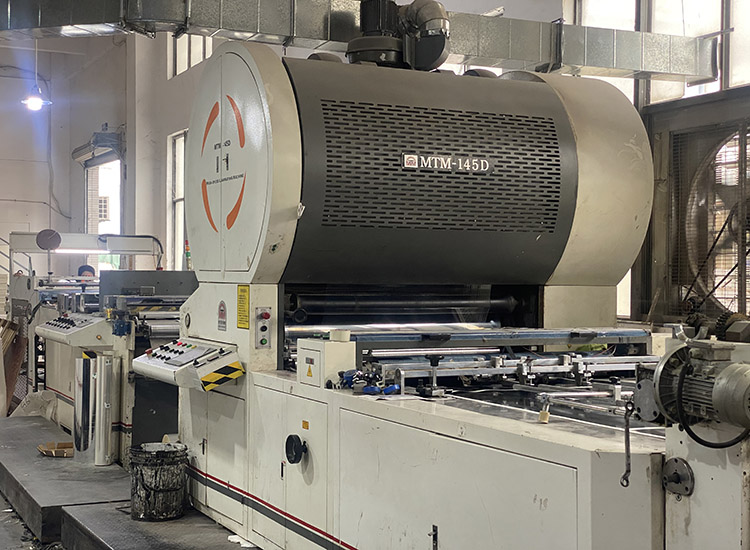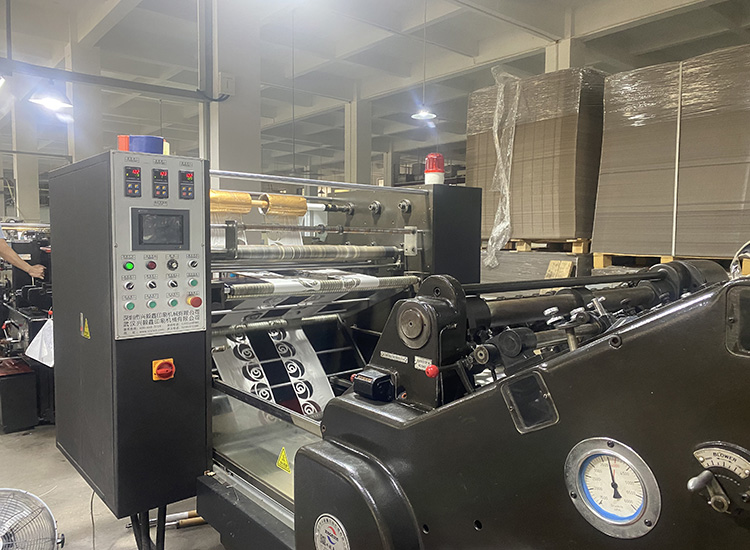 Xiamen Rise Dongsheng Import & Export Co., Ltd., a professional manufacturer of packaging enterprise, with more than 15 years experience,we can do OEM or ODM service, Our workshops mainly produce Paper box,packaging boxes,gift box,Jewelry box,cosmetic box,Cake box,Chocolate box,Wine box,Candle box,Corrugated Box,Paper Bag,Shopping bag.More information about our company and inproductions ,please mail to sales1@huakangortho.com or enter our web Chris@risedongsheng.com