1. Respect employees' personality, labor and legal rights.
Always adhere to the "staff is the master of the enterprise", actively create a relaxed and harmonious working environment, encourage employees to participate in the management of the enterprise, for the enterprise's business strategy, policy, decision-making to put forward their own opinions and suggestions, and their participation in fact drag.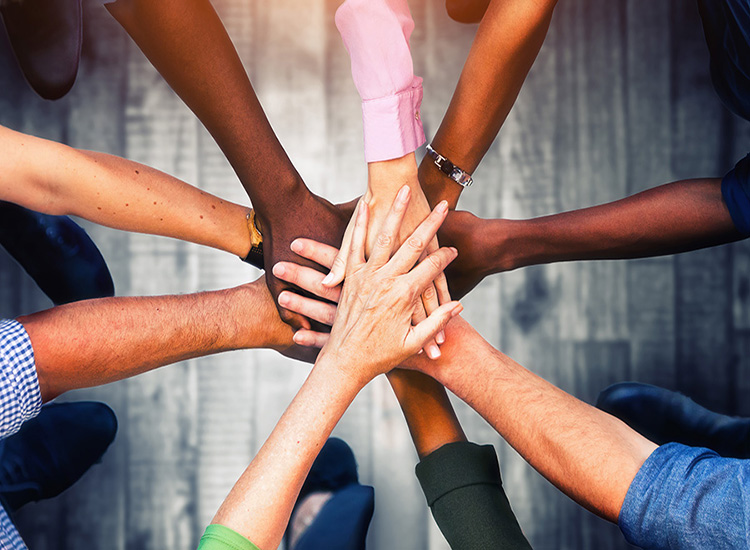 At the same time, Xiamen Rise Dongsheng always guarantees the basic rights of employees, such as employment, remuneration, rest and vacation, safety and health, etc. We will gradually implement labor standards, strengthen labor protection, and strive to create favorable working conditions and working environment for employees.
2. Strive to improve the treatment of employees, care about their sufferings and solve their difficulties
3. Beautify the production environment and expand the development space for employees
Looking forward to the future, Xiamen Rise Dongsheng will continue to pursue steady growth and profit goals, and bring new atmosphere to the industry with innovative operation mode. With the strong scale of the enterprise, Xiamen Rise Dongsheng promises to shoulder more social responsibilities and continue to pursue higher standards. We encourage ourselves and hope that Xiamen Rise Dongsheng can become the benchmark enterprise in the industry.
Xiamen Rise Dongsheng Import & Export Co., Ltd., a professional manufacturer of packaging enterprise, with more than 15 years experience,we can do OEM or ODM service, Our workshops mainly produce Paper box,packaging boxes,gift box,Jewelry box,cosmetic box,Cake box,Chocolate box,Wine box,Candle box,Corrugated Box,Paper Bag,Shopping bag.More information about our company and inproductions ,please mail to sales1@huakangortho.com or enter our web Chris@risedongsheng.com