Custom Corrugated mailing Box
Product origin: China
Delivery time: 7 days-15 days
Supply capacity: 800,000pcs per month
We have worked closely with our international clients for over 15 years.With innovative enterprising attitude and faith, combined with technical strength, Xiamen Rise Dongsheng highlights the luxury and brand quality for customers, and strives to separate customers from the competition of similar products.
Corrugated shipping boxes can be the most cost-effective way to ship your product. All our corrugated products are 99% recyclable and offer great product protection.
The corrugated box is suitable for both transportation and packing, it is foldable so that it can seve a lot of space, then save a lot of shipping cost.
Custom Corrugated mailing Box
Structural features: It is made of single-layer or multi-layer corrugated cardboard and flat paper bonded together;
Performance characteristics: Corrugated has good compressive strength and shock resistance, and can withstand certain pressure, impact and vibration;
Six advantages:
1 Compression and shock resistance
2 Can be printed
3 Easy to form
4 Lighter weight
5 Conducive to environmental protection
6 Low cost (compared to other packaging materials)
Four major functions of cartons:
1 Protect goods
2 Convenient storage and transportation
3 Advertising
4 Promote sales
Company Profile
Xiamen Rise Dongsheng Import & Export Co., Ltd., a professional manufacturer of packaging enterprise,
with more than 15 years experience, locates at Xiamen, with more than 80 employee and 4,000 square meters workshop.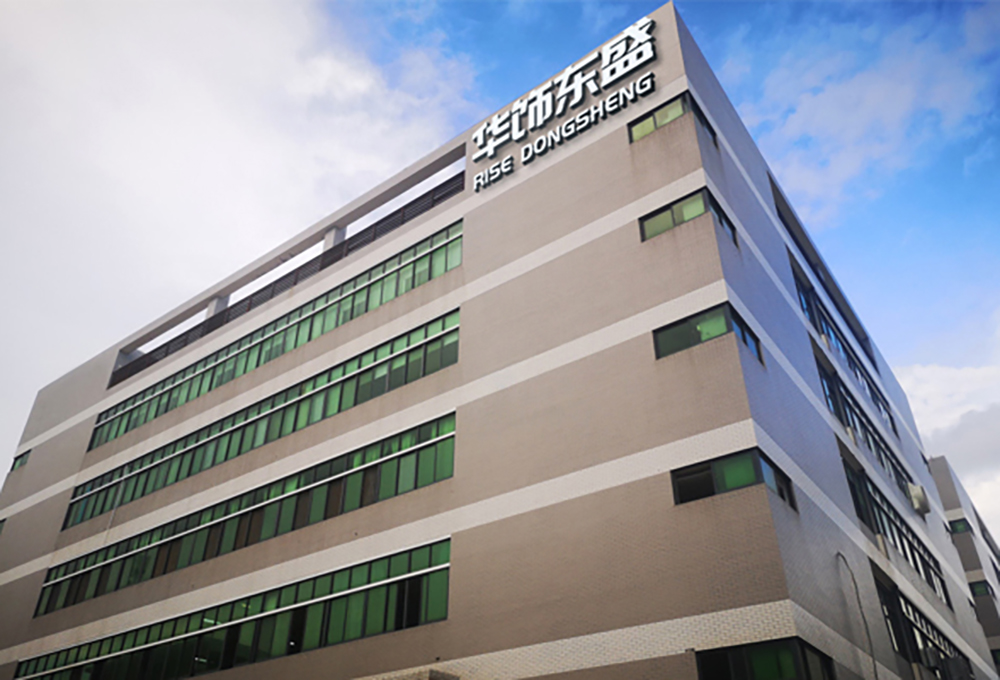 OUR ABILITY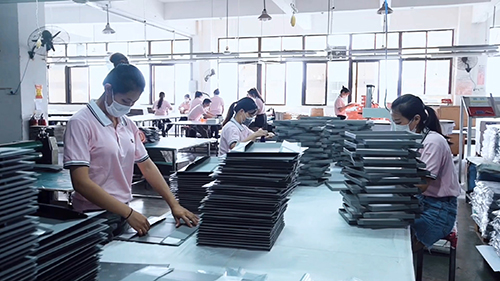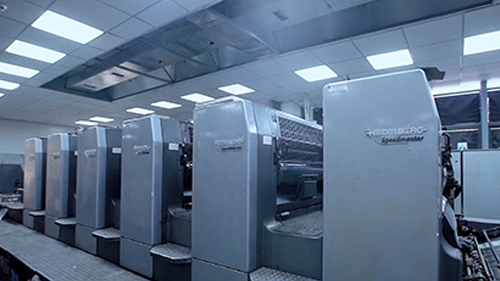 Lorem IpsuQuality controlm Advanced machinery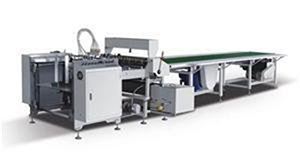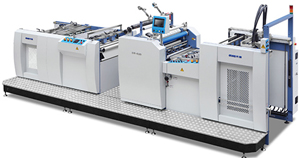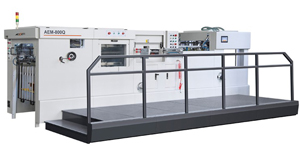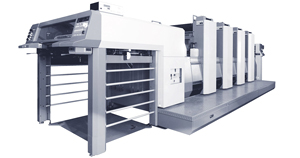 We have 6C Heidelberg printing machine, automatic die-cutting machine, automatic laminating machine, automatic gluing
machine,automatic paper bag assembly machine and bottom paste machine, automatic semi-automatic carton assembly
machine and other advanced mechanical equipment, which can be better, faster, and more Convenient for your service.
OUR ADVANTAGE


Shipping methods