How will the war between Russia and Ukraine affect the global packaging industry?
2022-09-16
How will the war between Russia and Ukraine affect the global packaging industry?
Due to the Russian-Ukrainian war, Messe Düsseldorf has suspended its operations in Russia (including the activities of its subsidiary Messe Düsseldorf Moscow). So did Norwegian carton company Elopak, which has halted activities in Russia and temporarily closed its factory in Ukraine, noting that it will continue to pay affected employees.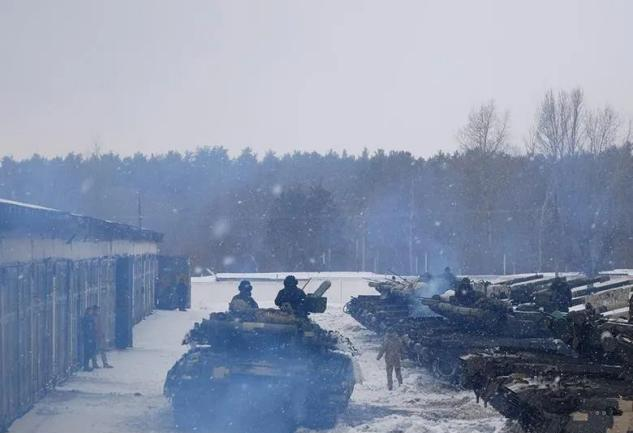 Stora Enso also stopped production and sales in Russia and exports. The company employs about 1,100 people at three corrugated packaging plants and two wood products sawmills in the country. It noted that a "mitigation plan" had been put in place to ensure it had access to input materials.
UPM has temporarily suspended supplies to Russia in response to the escalating geopolitical situation in Europe and the crisis in Ukraine. While the current international sanctions do not directly target the forestry industry, UPM said sanctions on the financial sector could affect the business and transactions of the company or its clients in Russia.
Another Nordic giant, Metsä Paper, has also temporarily suspended operations in Russia. The group operates a sawmill in Sver, Russia's Leningrad region. The mill produces 285,000 cubic meters of sawn timber, 95% of which is destined for the export market.
International Paper is now considering what to do with its joint venture in Russia, the Ilim Group. International Paper, which owns 50% of Ilim Group, and International Paper, which also owns 20% of pulp, paper and board producer Sylvamo, has announced that it will cease operations in Russia and is evaluating various possible decisions, including a sale or withdraw from the Russian market.
Mondee said it was "evaluating all possibilities" for its Russian business, which is starting to be affected by sanctions imposed on Russia as a result of the Russian-Ukrainian war. The Mondee Group, which employs around 5,300 people in Russia, is under increasing pressure for its stance to continue operating in Russia. Syktyvkar does not receive any direct funding from Mondi. Mondi said in its update note that it was evaluating all possibilities for Russian assets, including "any form of legal divestiture."
CCL, a global leader in professional labeling, security and packaging solutions for global companies, government agencies, small businesses and consumers, has announced that it will suspend future financial support for its investments in Russia, while continuing to comply with all government policy makers' guidelines trade sanctions. CCL owns a company in Russia 50% owned by a British holding company, which owns 100% of CCL-Kontur, headquartered in Podolsk near Moscow, the remaining 50% is held by an Azerbaijani entrepreneur, mainly Focused on labelling customers in the food and beverage and healthcare and hygiene sectors.
Meanwhile, Tarsus announced that the LABELEXPO European trade fair for the label and packaging printing industry has been rescheduled for September 11-14, 2023 due to supply chain issues and the Russian-Ukrainian war.
.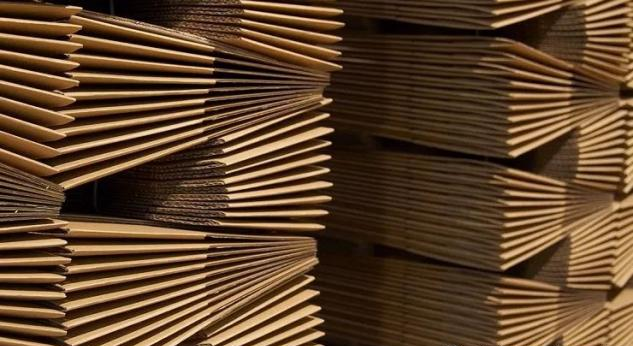 The Forest Stewardship Council of Ukraine (FSC) issued a personal appeal to those involved in FSC certification. The FSC Ukraine director encouraged stakeholders to take action and take a stand against what he called a "violation of the integrity of the entire region and FSC values." "All possible measures will be taken within our organisation to uphold the values of FSC and to find ways to effectively address short- and long-term challenges." The organisation also said it is currently reviewing the situation and is expected to issue a report focusing on forest conservation , first on Ukraine in the next few days and then on Russia in the next few weeks.
In terms of paper packaging, Cepi, the association representing the European paper industry, points out: "The war in Ukraine is causing instability and impossibility in trade and commercial relations between the EU and Ukraine, as well as between the EU and Russia, and even between the EU and Belarus. Predictive. Doing business with these countries will obviously become more difficult, not only in the coming months, but for the foreseeable future. There will be economic impacts, which are still difficult to assess."
Finally, the European Union of Packaging Associations (EPIC) issued a statement outlining its condemnation of the war and support for Ukraine, and called for joint action against the invasion. EPIC represents national packaging agencies in 17 countries, including Ukraine.
With the development of the Russian-Ukrainian war, many international companies have stopped production in Russian factories. This has also led to a rise in the prices of some paper raw materials. Whether it is for corrugated boxes or other paper packaging printing materials, there is a certain price increase in price.